Traditional butchers
A.G. Scholtes B.V. is the perfect partner for traditional butchers looking for quality beef cuts. We are able to offer a complete assortment of beef cuts, due to the fact that we process both double-muscled beef wel as dual purpose beef. We supplement our assortment with trimmings  in order to reach healthy returns. Juicy, fat-streaked rib eyes, Côte de Boeufs, bavettes, and more also are popular amongst our customers. We are happy to supply you with the right cuts and portions your business requires.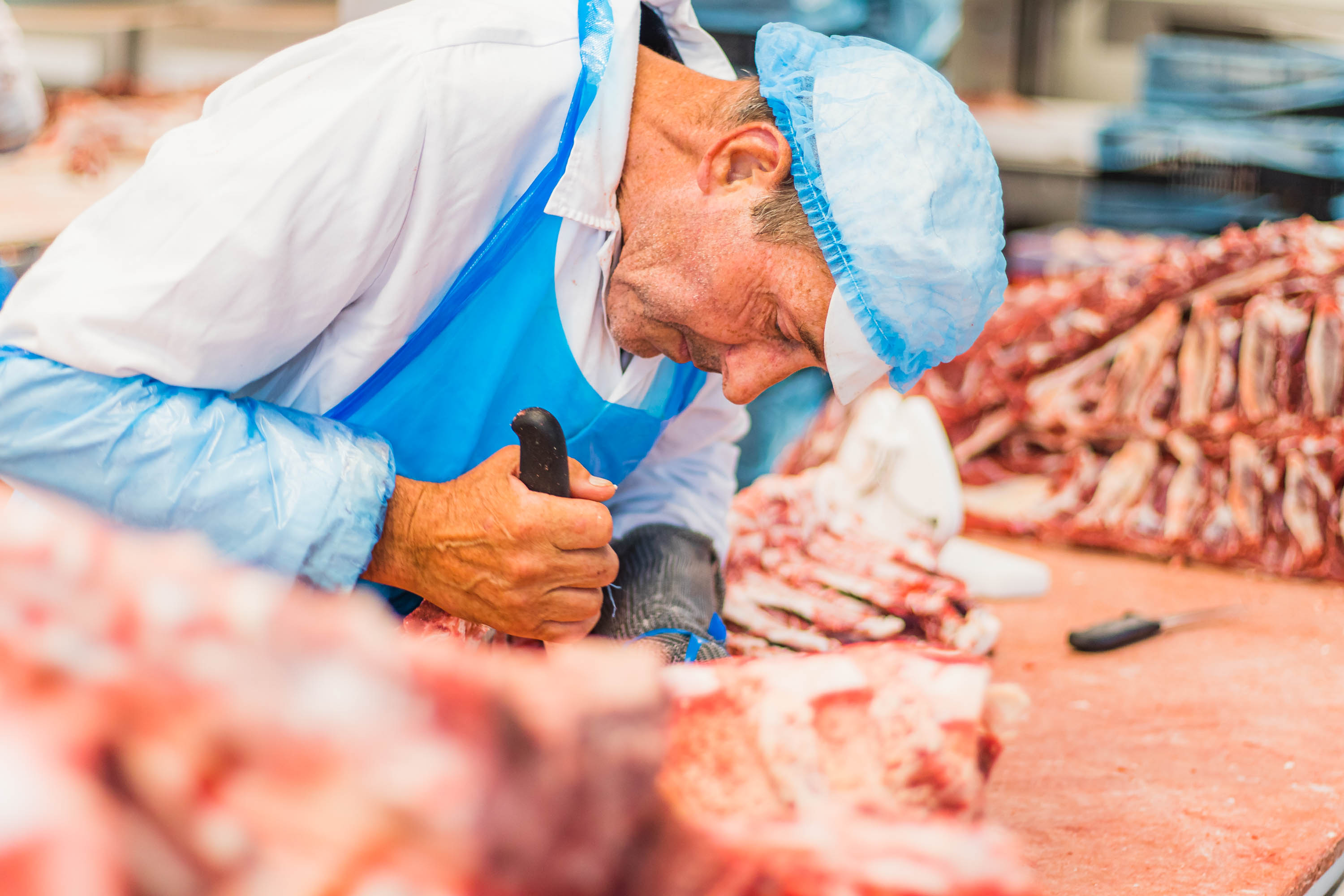 Halal/ Islamic butchers
In the past 25 years, these types of butchers have become a large presence on the Dutch market and an important target group for us. We are able to provide halal certified beef in every available cut and portions in a cost-effective manner. We are also able to provide halal certified veal and lamb cuts. We do not process pork meat in our facilities.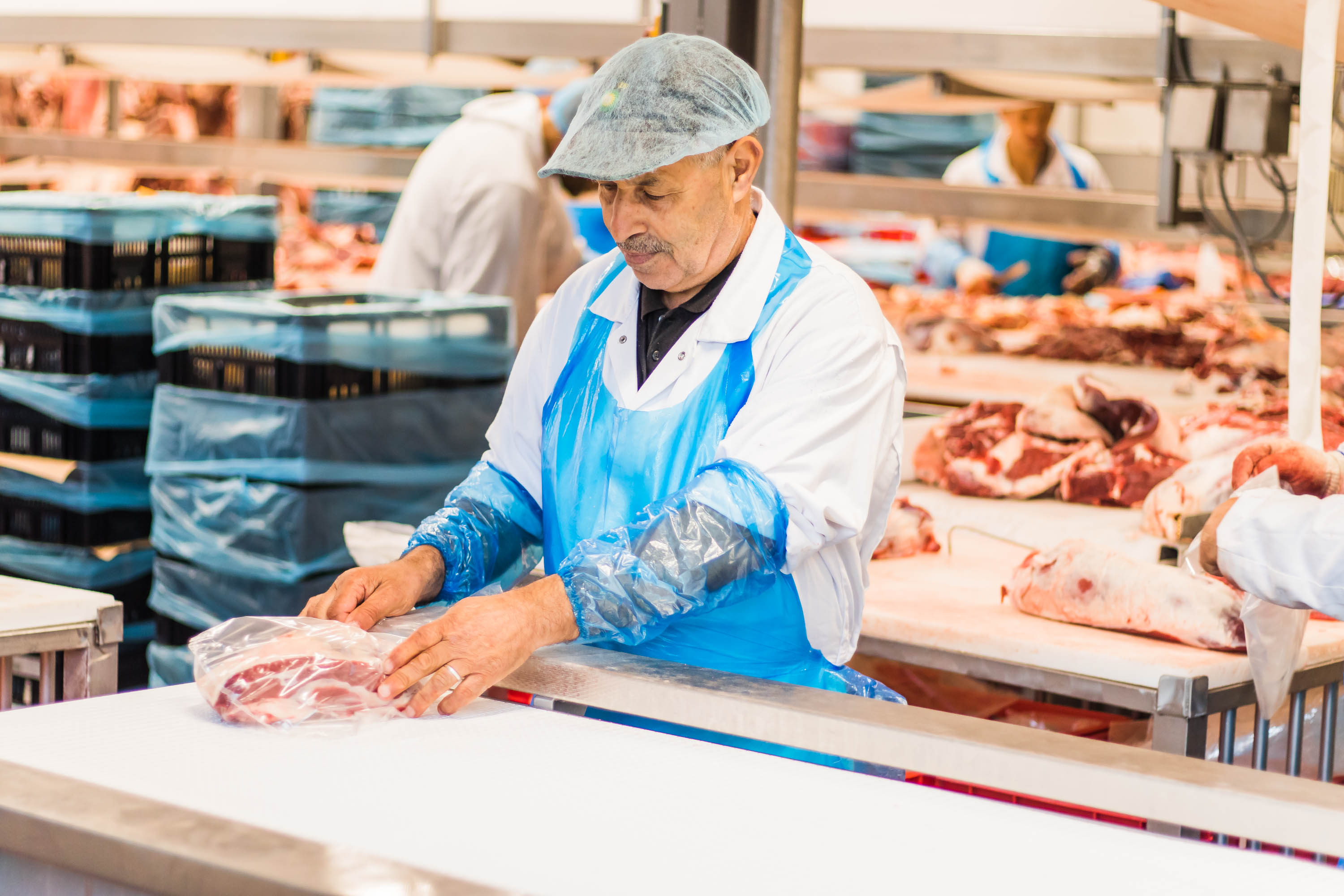 Wholesale & bulk users
The scale of our company allows us to meet your demands efficiently and conveniently, yet we are small enough to offer you our personal touch and safeguard the process and our product.